Controls for America's Manufacturing Industry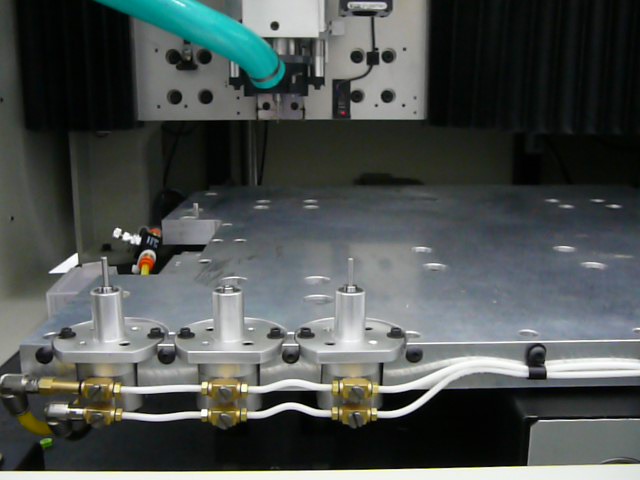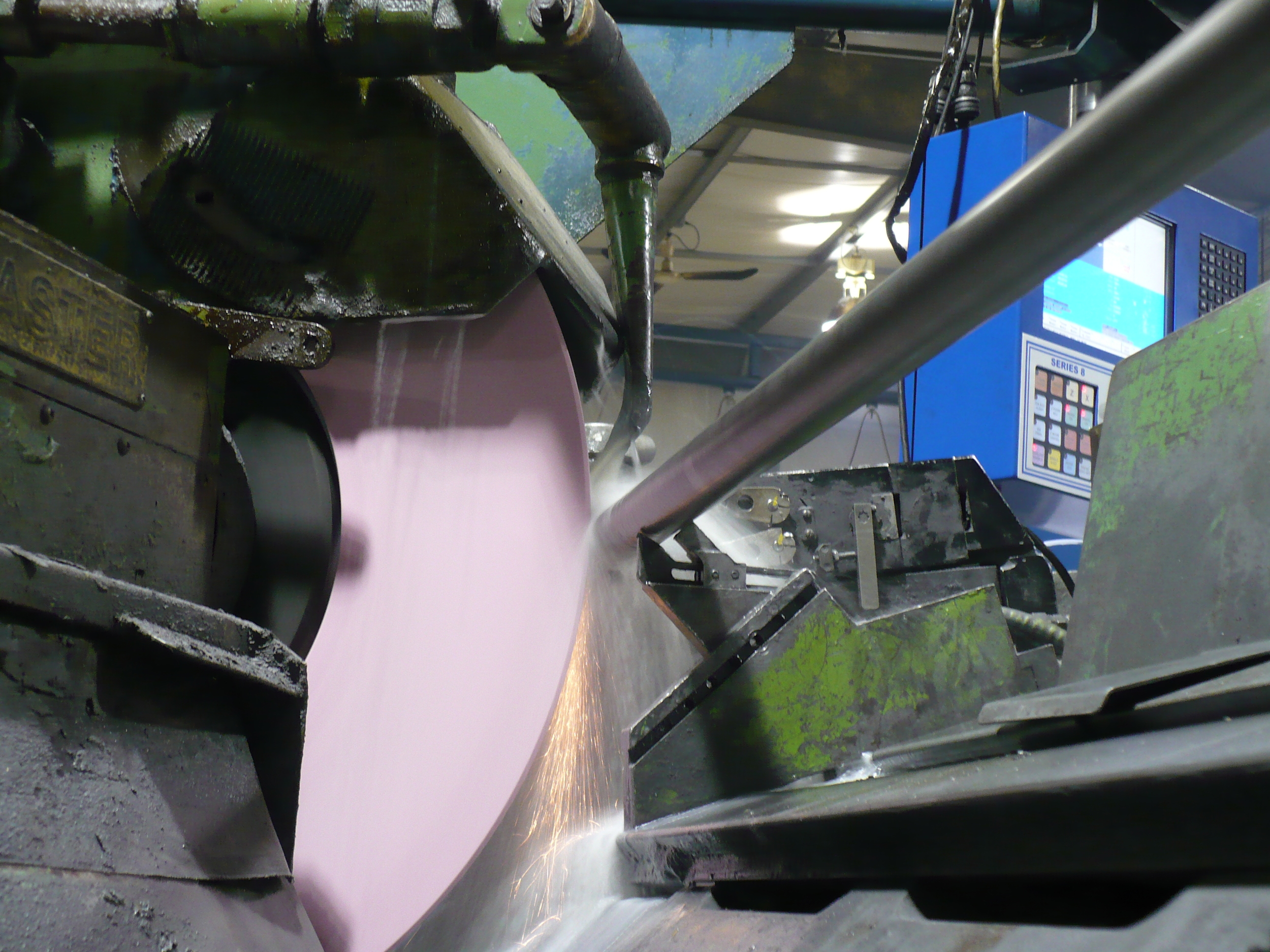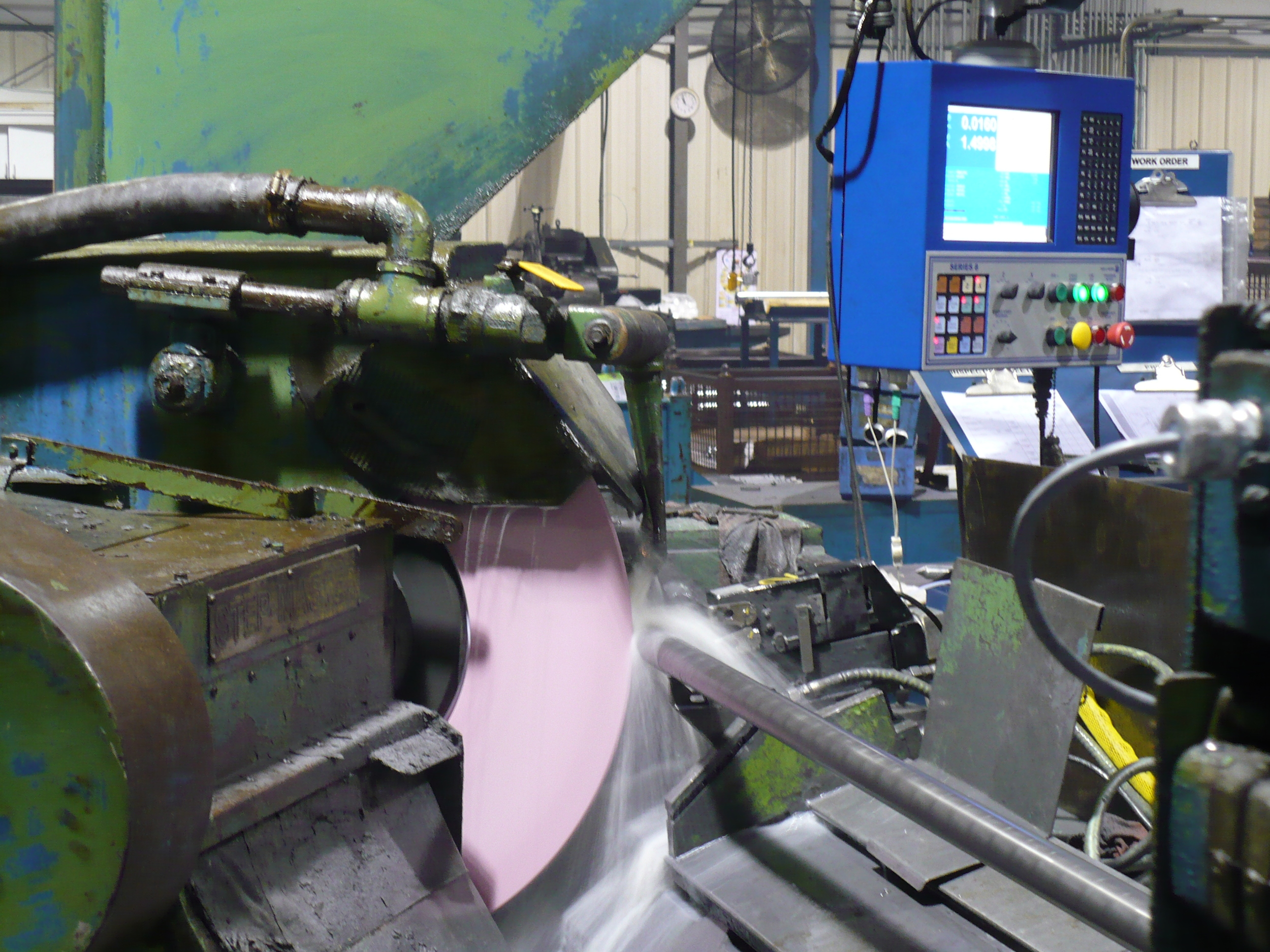 SIEB & MEYER USA designs, manufactures and services a complete line of motion control products including our newest full-featured CNC, the PMC 9, which provides power and flexibility for the most demanding applications in the industry today.
CNC for Original Equipment Manufacturers (OEM)
CNC for retrofit applications
CNC for custom applications
High speed spindle drives
Fastening system (nut running & press fitting) servo & controllers
SIEB & MEYER's high speed spindle drives have the features for the future's manufacturing demands.
SD2S spindle drives are capable of up to 480,000 rpm, and can operate with or without spindle feedback.
The FC71 spindle drive series is a vector-controlled drive capable of positioning accuracy of 0.007°. This allows for precise tool changes and interpolated work with feed axes, i.e. tapping or threading.
PMC 9 is an open, flexible platform for CNC and other motion control applications. PMC9 is suitable for new machines, retrofits, and custom applications.
Variable Frequency Drive, VFD
SIEB & MEYER USA offers a complete range of variable frequency drives up to 480,000 rpm. When using an SD2S, spindle feedback is not required.
SIEB & MEYER USA has an in house repair department. If the drive requires it they can be repaired in the original factory in Germany.
Machine Types / Applications
Anglehead Grinder
Straighthead Grinder
Horizontal Milling Machine
Vertical Milling Machine
Die Grinder
Surface Grinder
Rotary Table
Tilt & Rotary Table
Circuit Board Router
Turbine Blade Router
Multi-Spindle Lathe
Single Axis Lathe
Single Axis Cutoff Saw
Platelet Separator
Custom Machines
Machine Retrofits
Gildemeister
Warner & Swasey
New Britain
ACME Gridley
Monarch
Giddings & Lewis
Cincinnati
Pratt & Whitney
Isel
NASA
Morando
Industries
Automotive
Printed Circuit Board Depanelization
Rotary Die Cutting
Aerospace
Military Prototyping
Large Construction Equipment
Agriculture Machinery
Oil & Natural Gas
Machine Tool Sharpening